Every New Day is Another Chance to Change your Life!
---
Located in the heart of New York City, Dr. Faith Brown's energetic practice is dedicated to behavioral health and spiritual resiliency.
See what Dr. Brown can do for you!
---
---
Dr. Faith Brown recently joined the VoiceAmerica WorldTalk Radio family!
Learn More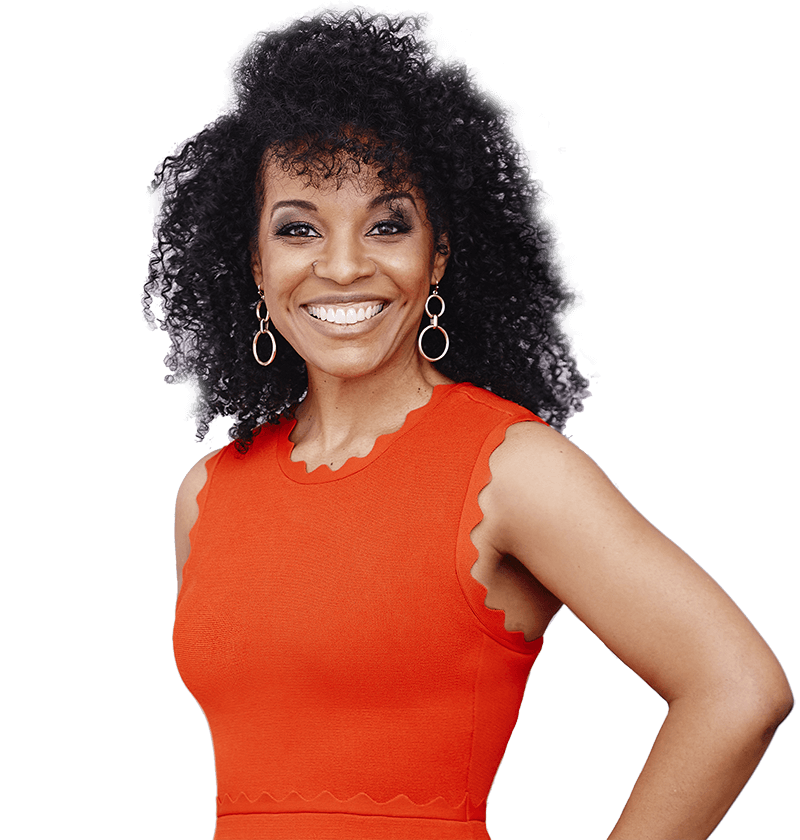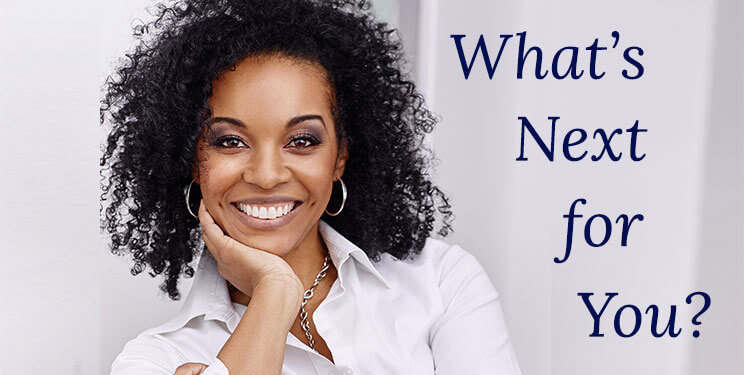 Dr. Faith Brown
---
Dr. Brown is a Psychologist & Elite Level Life Coach. With her extensive experience in both the corporate sector and the therapeutic realm, she is considered the psychologist and strategist of choice for both personal and professional development.
Meet Dr. Brown
Next Level Positioning & Therapeutic Services
---
[global_block block="3037"]