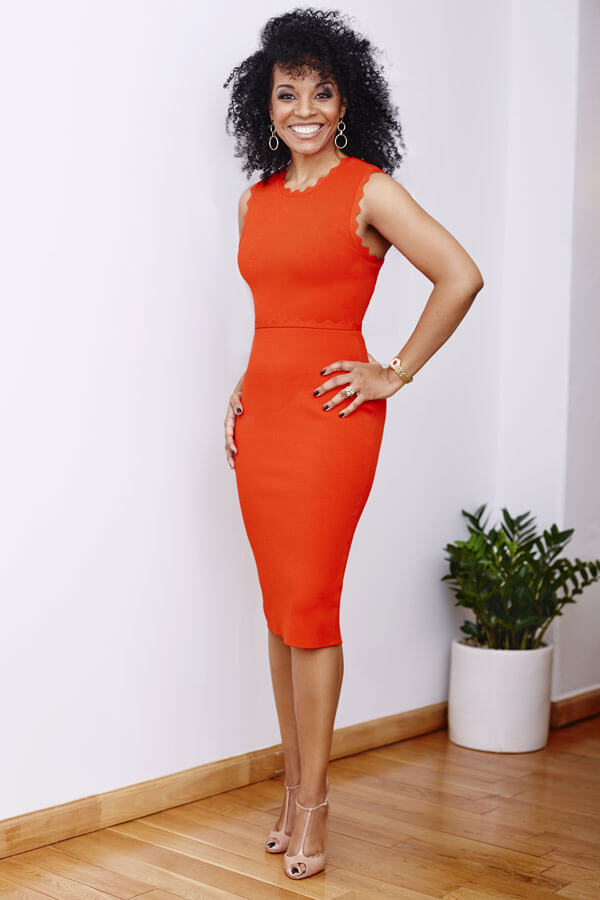 An active member of the American Counseling Association, Dr. Brown has received numerous awards from the healthcare sector.
---
Call 212-729-5653 to Schedule an Appointment
---
Email to Schedule an Appointment
---
Email to Secure Dr. Brown as a Speaker
---
Dr. Brown is in the transformation business; transforming relationships and careers. She takes a 360-degree assessment of the issues in play, then works with the client to mentally and strategically craft a plan of resolution. As a Counseling Psychologist, she helps clients debunk past debris to seamlessly invite the gifts of the present and as a Strategist, she helps individuals and corporate entities identify blind spots and craft new plans for success.
Professional Experience
---
With Dr. Brown's extensive experience in both the corporate sector and the therapeutic realm, she is considered the psychologist and strategist of choice for both personal and professional development. Her multi-faceted training has provided wide-ranging opportunities as a Counseling Psychologist, Performance Strategist, Business Mentor, Author, Speaker and Expert Panelist.
Dr. Brown provides personalized coaching for both individuals and corporate entities to lay the groundwork for next level positioning. She leverages her knowledge in neuropsychology with more than 25 years in the corporate sector to facilitate personal and professional development. Dr. Brown believes that every relationship embodies an element of psychology. Integral to that is understanding the oneness of self – the vertical relationship (mind, body, and spirit) as it is key to the success of horizontal relationships – relationships with others, personal and corporate.
In addition to working with clients, Dr. Brown still finds time to share her knowledge and expertise through books, online courses, speaking engagements, workshops, panel discussions, and on her radio show every Tuesday at 11:00am EST on VoiceAmerica – The Leader in Live Internet Talk Radio."
Popular Lecture Topics
---
The Health and Resiliency of Physicians

The Power of Collaboration Within the Workplace

The Power and Brilliance of Women

The Impact of Social Media upon the Helping Professions
---
[global_block block="3037"]